Image:Presentacion2U F2Peq.jpg
From XBRLWiki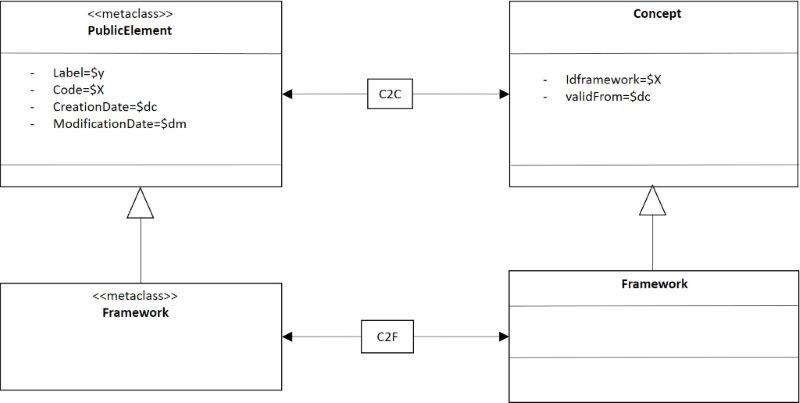 Figure 2. Mapping for the framework.
File history
Legend: (cur) = this is the current file, (del) = delete this old version, (rev) = revert to this old version.
Click on date to see the file uploaded on that date.
Links
There are no pages that link to this file.